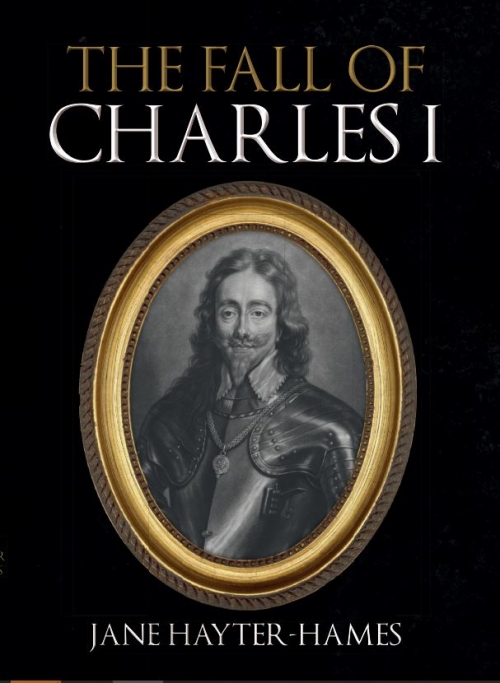 Back to Books
Amberley Publishing
by Jane Hayter-Hames
Amberley Publishing
Hardback | 320 Pages
£20.00
Plus Postage & Packing
Was Charles I a tyrant? He was a small man with a stammer, who inherited three kingdoms when young but ultimately lost his head. His mistakes were blatant but the conflicts which arose over religion and royal power might have tested a more skilful king.
First with Scotland, then in Ireland and finally in England, powerful men with strong passions ranged themselves against him. English MPs, Scottish Calvinists and Irish Catholics all made demands. A nervous man and poor negotiator, Charles was nonetheless a courageous general. As sides coalesced and broke apart, new forms of government were hotly debated but no agreement reached.
It was a tragic time, with lives and fortunes lost; for Ireland it was a catastrophe as England broke Irish Catholic society and confiscated land. Yet, it was also a time of radical ideas, commercial success and scientific advance.
Who were Charles Stuart and Henrietta-Maria, his French queen? What motivated their opponents and why was it Oliver Cromwell who rose to power? Extraordinary characters like Alasdair MacDonald, John Lilburne, Murrough the Burner and Montrose all blaze their trails.
This book combines the story of all three kingdoms and explores the motives of the principal protagonists, to show why government collapsed and the king was finally executed.